The authentic white cleaning stone. Invented and manufactured by LACO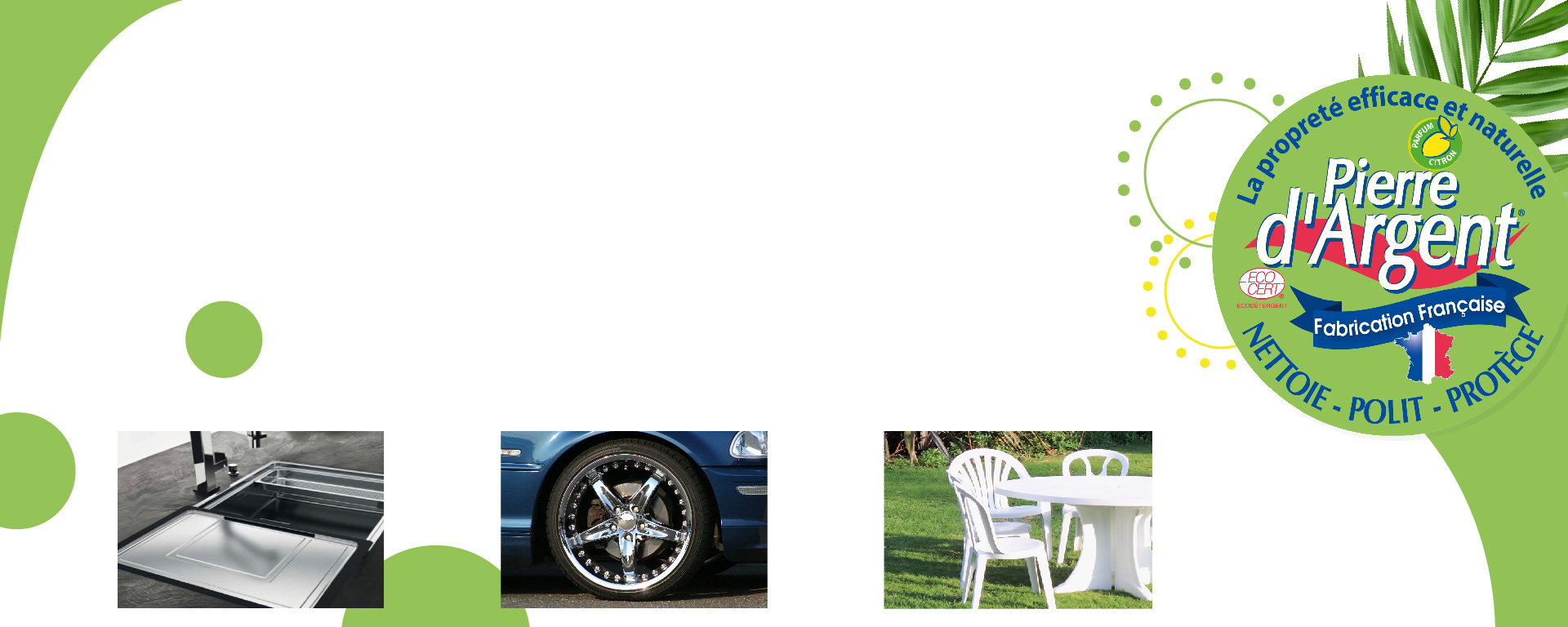 Kitchen, bathroom, stainless steel, PVC, aluminium… Many possible applications with Pierre d'Argent®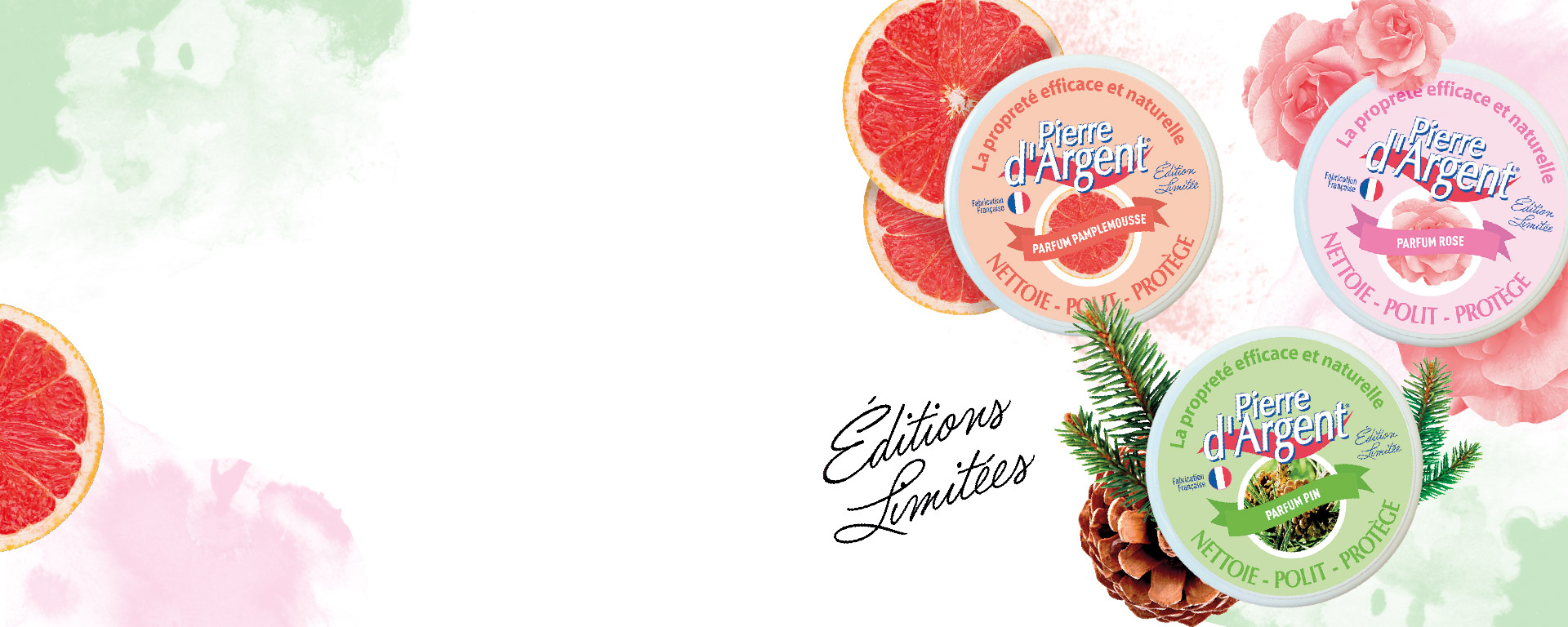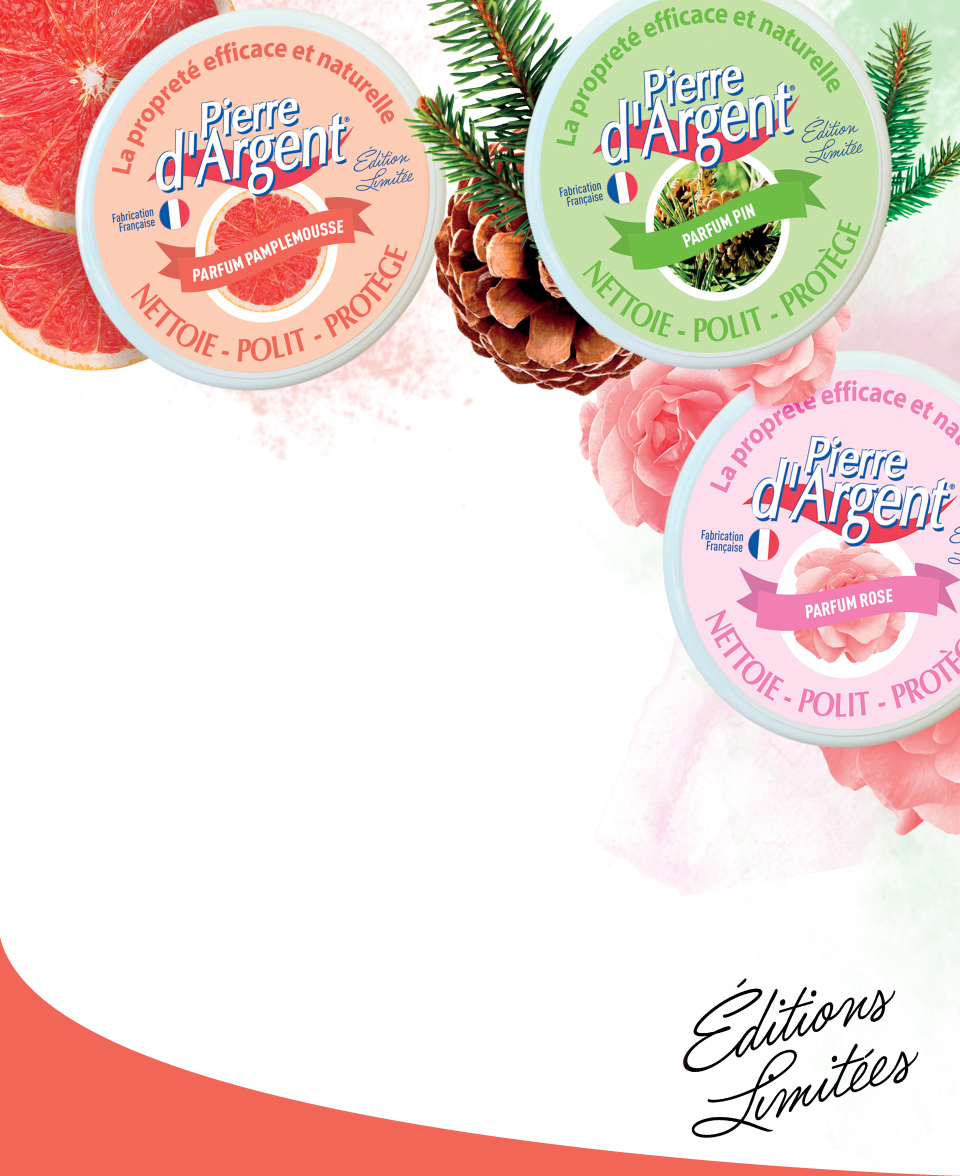 The iconic Pierre d'Argent®
available in 3 new fragrances:
– Grapefruit
– Rose
– Pine
Pierre d'Argent® is a natural product that cleans, polishes and protects any kind of surfaces.
Environmentally friendly and really effective!
A natural product
Pierre d'Argent® is the ultimate natural solution to clean everything, without the drawbacks of other detergents: no phosphates, no chemicals. Made from natural products exclusively, Pierre d'Argent® is entirely biodegradable and thus respects the environment. Plus, its use is enjoyable since it does not irritate the skin.
In 2013, the company Laco got the Ecocert certification for its product Pierre d'Argent. The product's ecological commitment is thus confirmed and enforced!
This video presents the product Pierre d'Argent® and some of its possible uses. Watch how effective Pierre d'Argent is on any surface!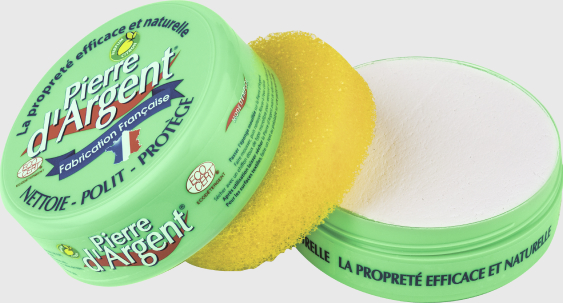 What is Pierre d'Argent®?
Pierre d'Argent® is a multipurpose cleaner that cleans, polishes and protects any surface. Its cleaning action is amazing and allows the user to effectively clean any surface and bring back the shine of any metal. This authentic cleaning product does not scratch the surfaces it cleans and leaves a protective coat on them to prevent more dirt from sticking to them.
How and where to use it?
You have endless possibilities to use Pierre dArgent®!
Especially useful and effective on metals: chrome, stainless steel, copper, brass, silver, gold … It also does wonders on ceramic hobs and induction plates.
This natural cleaner can be used in the kitchen and the bathroom; on floors, windows, tiles' joints, cars, PVC garden furniture … Inside as well as outside, it is the perfect product to clean everything, and it definitely will replace a lot of other chemical cleaners that have limited uses.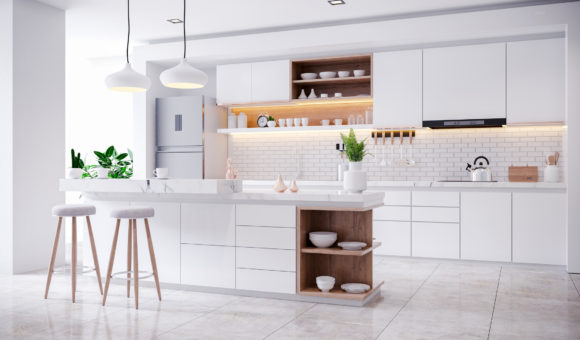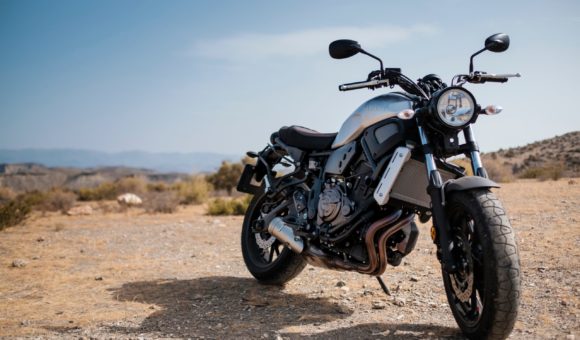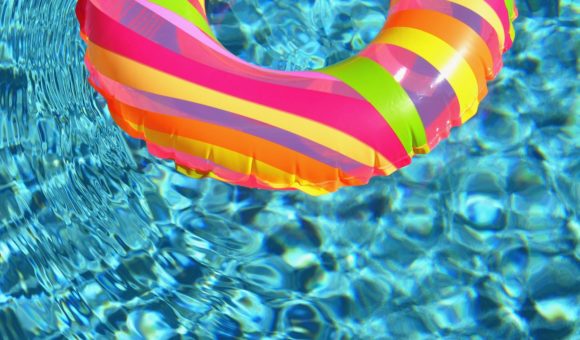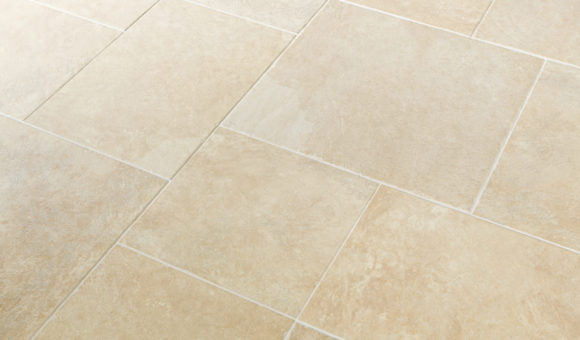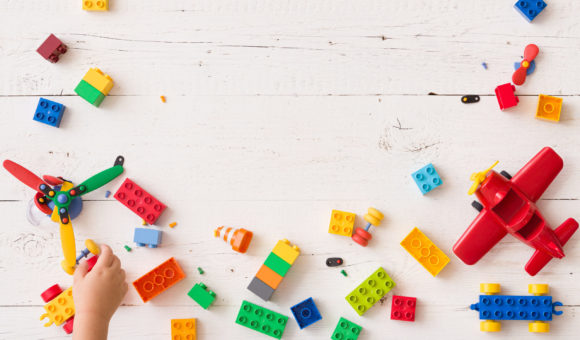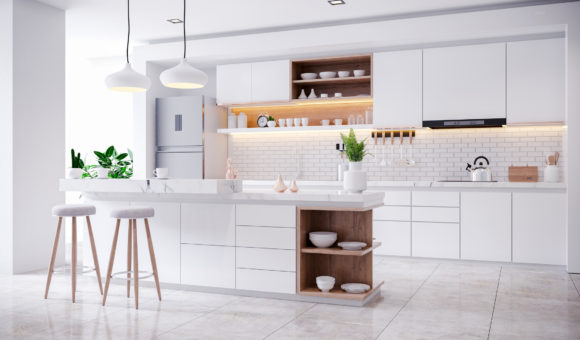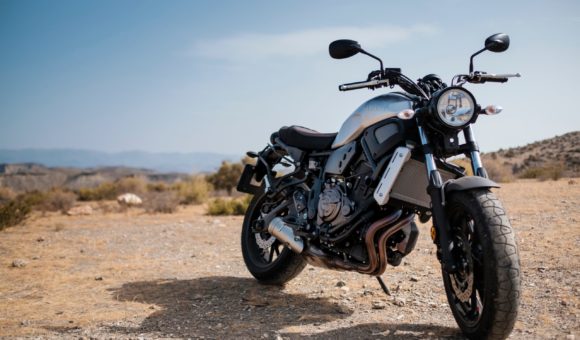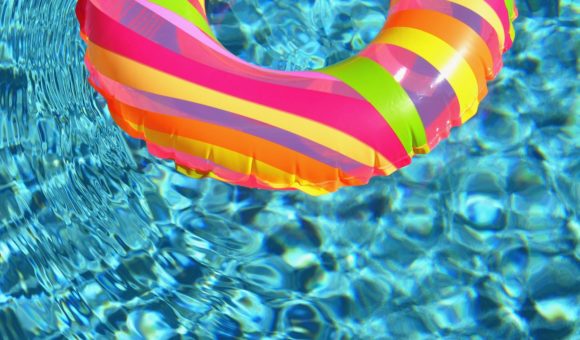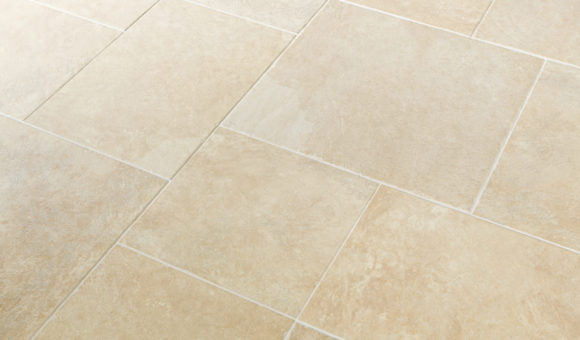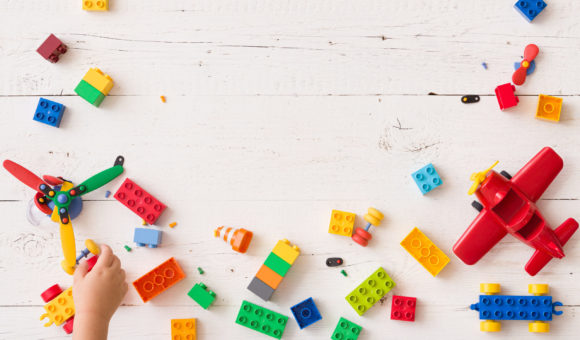 Our professionnals solutions
With more than 40 years of expertise, Pierre d'Argent® is a real precursor on the market of solid products, which is what is now a rapidly expanding market. We are offering our technical know-how with your skills. Together, we will find a suitable solution to your project.
Resell Pierre d'Argent®
You want to sell our famous white cleaning stone? Discover all our products and take advantage of very competitive prices exclusively for professionals.
Private Label
You would like to take advantage of Pierre d'Argent®'s expertise to develop your own white cleaning stone? Discover our private label solutions.
Are you a professional looking to market Pierre d'Argent®?
Do you want to resell Pierre d'Argent® in your country or as a private label?
Contact us!
NEW : One Drop by Pierre d'Argent®
Ideal to eliminate bad odors in the bathroom!
One Drop is made of natural plant extracts. Put one or two drops into your toilet and it will build a protective film on the surface of the water which will trap and eliminate bad smells.
Practical: the bottle is small and discreet and can be carried everywhere!
Eucalyptus fragrance.