Back
Motorbike
You like your motocycle ? Let it shine !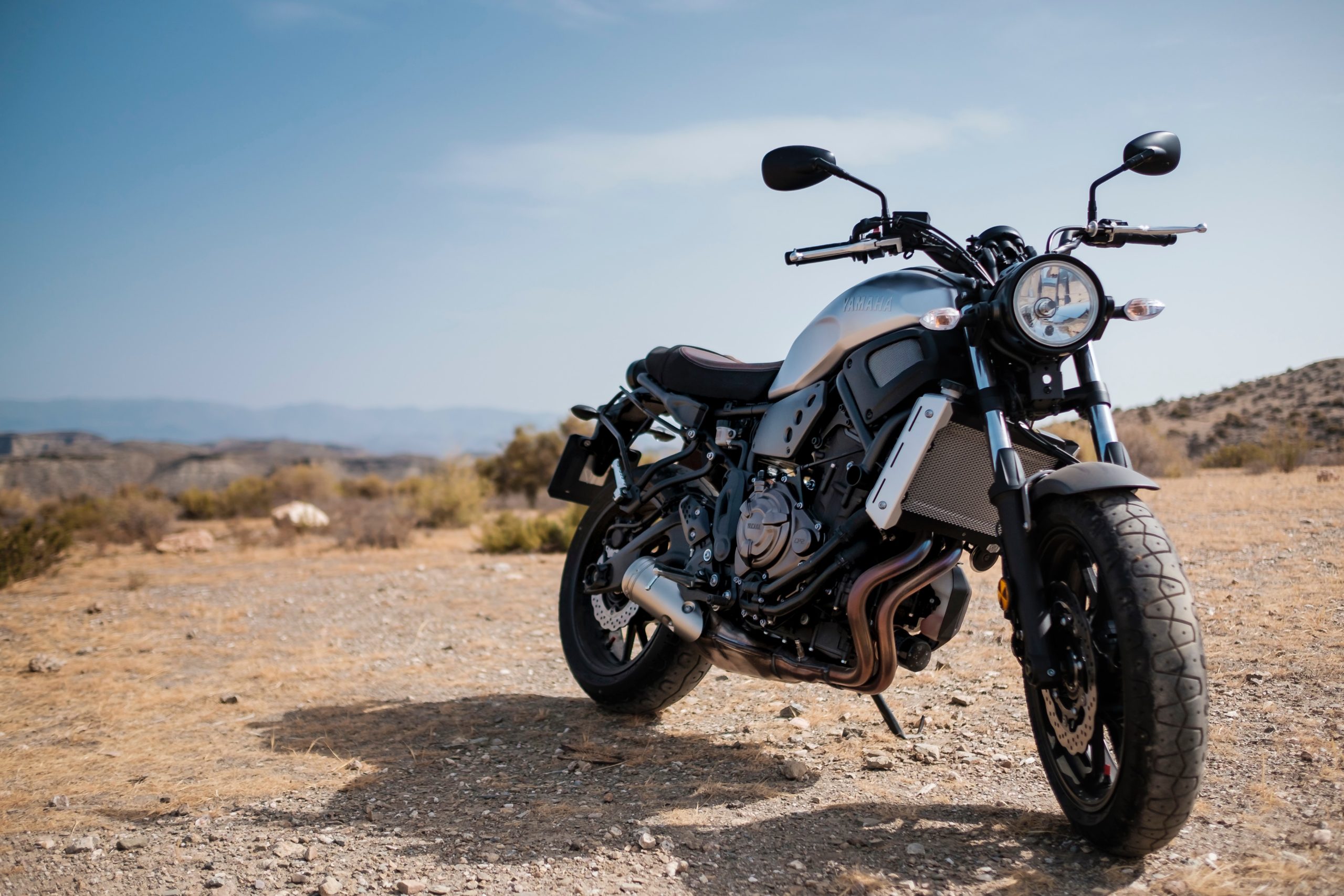 Pierre d'Argent® allows you to clean your motorcycle without damaging the color or the parts.
Its sponge is exclusively made for Pierre d'Argent® and enables a soft application and an unparalleled efficiency.
Pierre d'Argent® cleans, polishes and revives any surface and leaves a protective layer, preventing the rapid installation of new dirt.
P.S.: You may also think of your car wheel rims, they will appreciate it too!